Why Choose Us
---
At Systems Consulting™, we have a team of highly skilled professionals with over thirty years of experience. We are reputable, experienced, business savvy, provide excellent project management coordination and are excellent business partners. We are proactive in responding to our clients and satisfaction is guaranteed in any of our services.
Our Mission
---
Our mission is to provide extraordinary value to our clients by offering innovative and unique solutions to the myriad of challenges they face while providing a positive and motivating work environment for our employees. Our motto is People Centered, Customer Focused and Quality Managed.
What We Do
---
We are a business services company that provides professional advice, guidance and actionable solutions in the areas of Information Technology, Management Consulting and Marketing Research services to our clients and customers throughout the Caribbean region.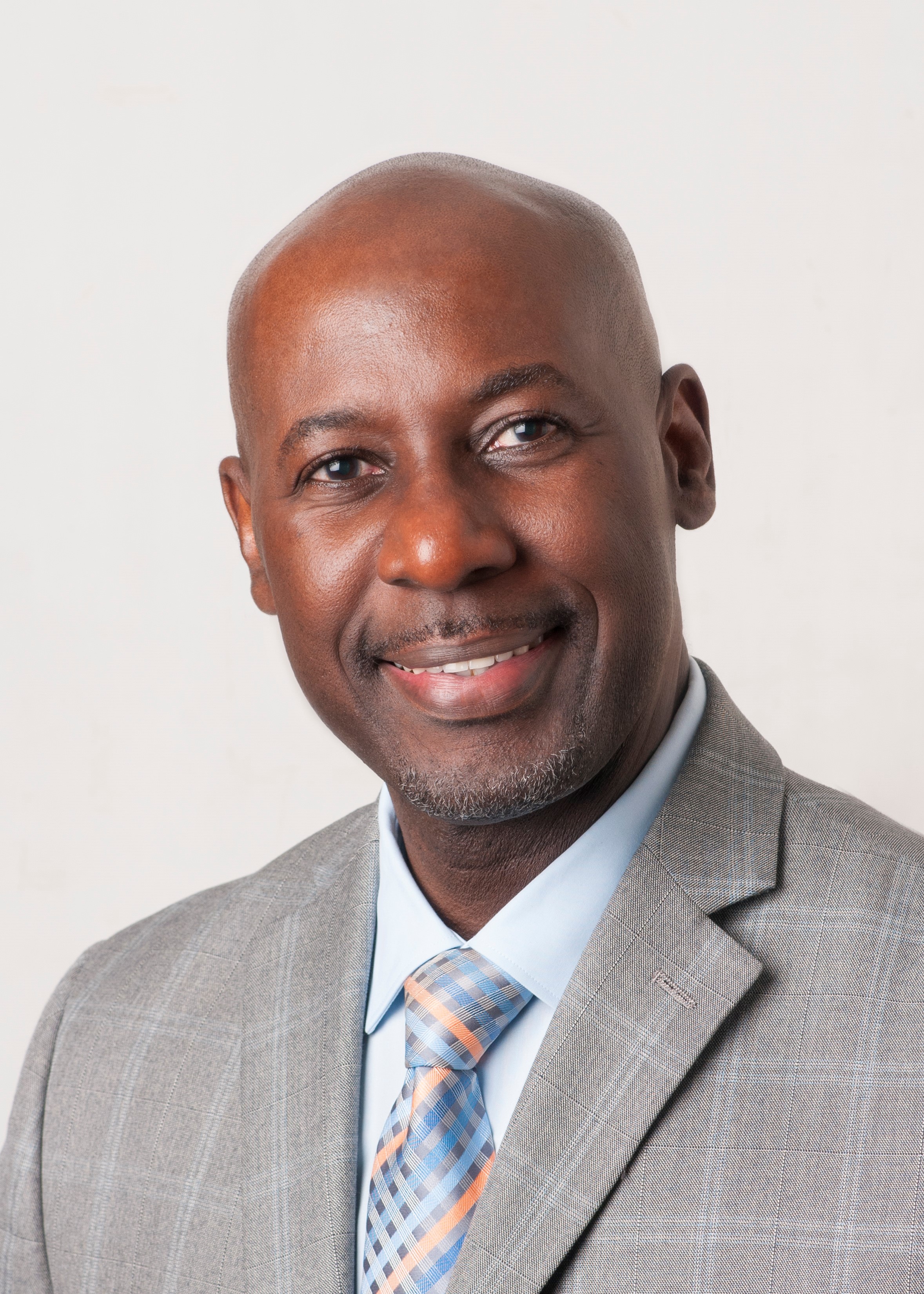 Stephen Broome, Chief Executive Officer
Director | Consulting Services | Talent Acquisition | Digital Transformation | New Business Development
---
Stephen Broome is Chief Executive Officer of Systems Consulting™ and is a trained management consultant and information management specialist. He holds a Graduate Diploma in Business Computing Systems from The City University, London and a Master of Science degree in Economics and Management of Information Systems from the London School of Economics (LSE). In addition, he has attended many management courses and seminars. Mr. Broome has worked for Philip Morris International, Eastern Europe, Middle East and Africa Region (EEMA) based in Lausanne, Switzerland. As a consultant with the company, he worked in helping the organization identify and developed its critical business processes in the EEMA region and mapping these processes to strategic indicators. Mr. Broome has also worked as a consultant in the Banking, Telecommunications and Retail/Distribution sectors for a number of regional organizations. He is a member of the Institute of Internal Auditors (IIA), Project Management Institute (PMI) and the Information Systems Security Association (ISSA).
Mr. Broome's expertise is in Strategic Planning, Business Plan Preparation, Implementing Policies, Standards and Procedures, Executive Management Facilitation, Project Management, Risk Management, Change Management, Business Process Re-engineering and Training.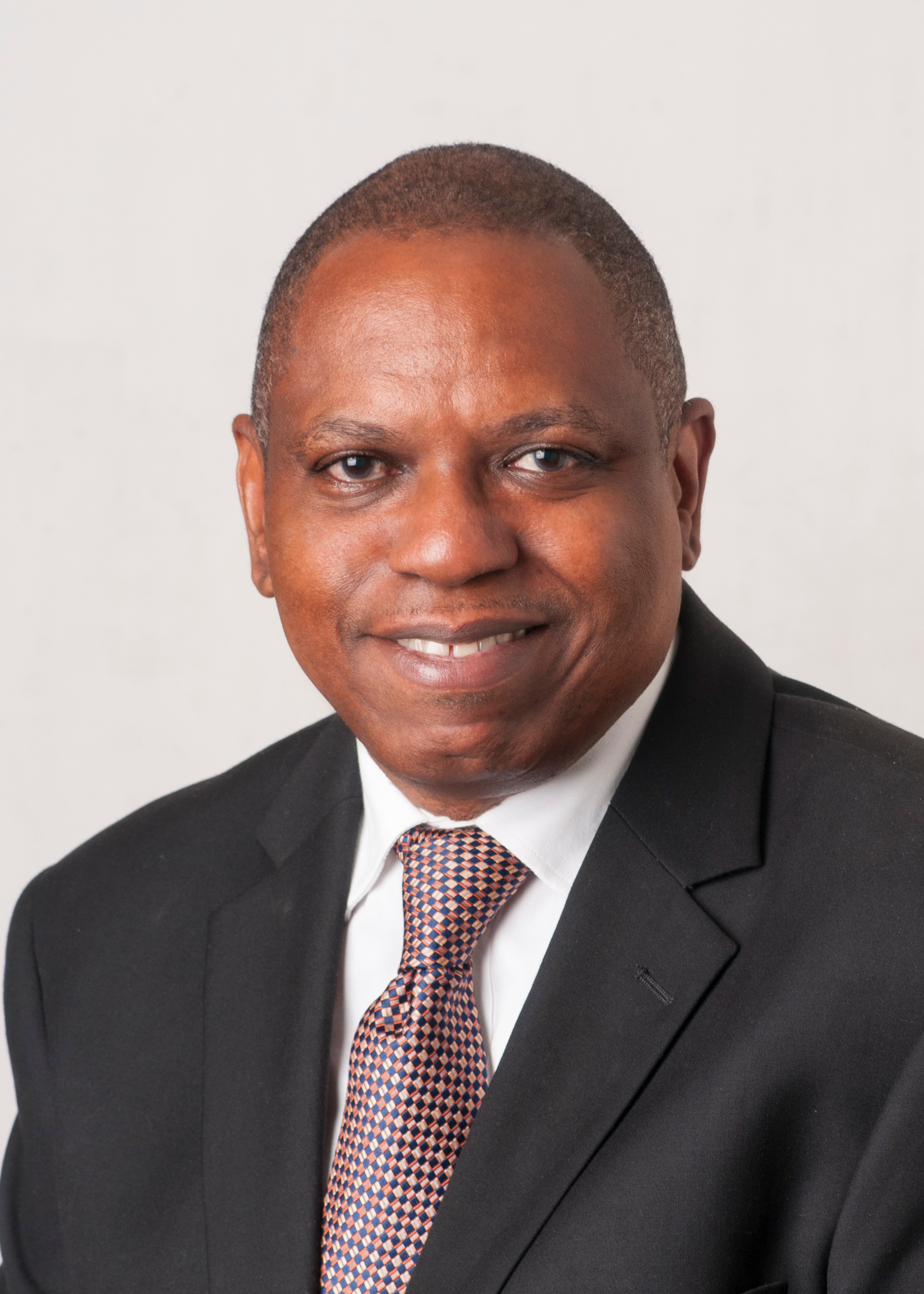 Mark Chandler, Executive Vice President
Director | Marketing Research | Client Engagement | Sales
---
Mark Chandler is the Executive Vice President of Systems Consulting™ with responsibility for the Marketing Research Business Unit and Client Account Management. He holds a first-class honors degree in Computer Science and Mathematics from the University of the West Indies, Cave Hill and is a Commonwealth Scholarship winner to York University, Canada where he gained an MBA in Corporate Finance.
Prior to his current responsibilities, he has served as Manager of the General Consulting unit where he was involved in numerous projects in areas such as Strategic Planning, Feasibility Studies, Organizational Renewal and Development and RFP Preparation and Evaluation to name a few. These projects have spanned numerous industries in the region including, the Utilities sector, Retail & Distribution, Hospitality, the Public Sector as well as NGO's within the region. In addition to the area of General Consulting, Mr. Chandler has managed the company's Information Technology Services Unit including its Software Implementation and Support areas. He is also a Certified Information Systems Auditor (CISA).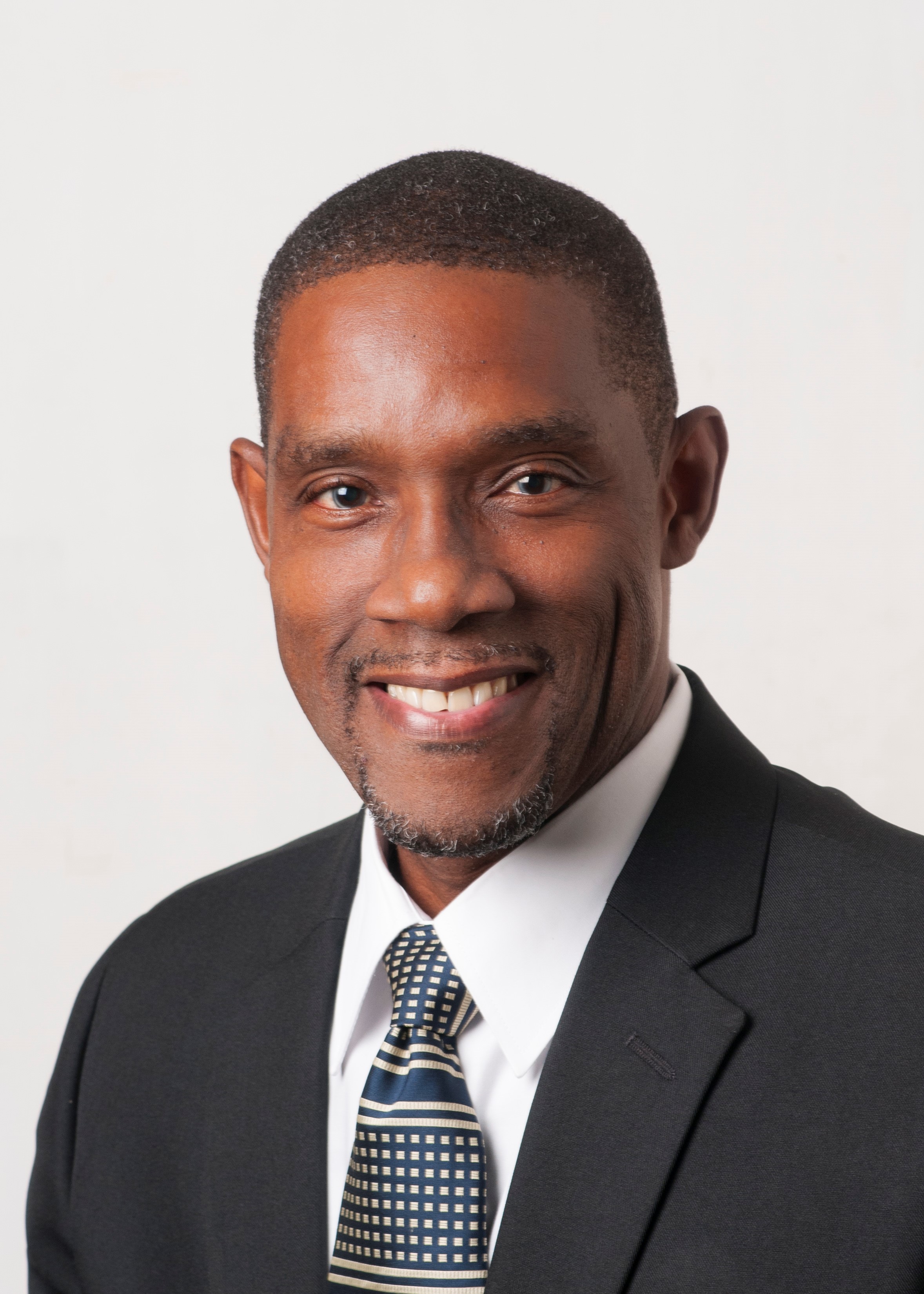 David Aimey, Senior Executive
Director | Technology | Workforce Management Solutions | Projects Delivery
---
David Aimey is Director of Information Technology Services at Systems Consulting™. He is an IT Consultant with over 20 years' experience in Information and Communication Technology (ICT) ranging from Computer Programming and Network Systems Administration to Information Systems Management and Project Management. He holds a Bachelor's degree with honors in Computer Science and a Master's degree in Project Management and Evaluation from the UWI, Cave Hill. He brings extensive knowledge of technology solutions to business problems having worked in the telecommunications and banking industries. His current portfolio is managing a diverse group of technical consultants developing and supporting clients across the company's business sectors. He is a member of the Project Management Institute (PMI).