Who We Are
Systems Consulting™ Limited is an Information Technology, Management Consulting and Marketing Research organization based in Barbados.

We provide services to the Government, Financial Services, Retail/Distribution, Uitilities, Hospitality and NGO organizations in Barbados, Trinidad and Tobago, Guyana, Jamaica, Belize, OECS member countries, The Bahamas, Cayman Islands and Turks & Caicos.
Why Choose Us
At Systems Consulting™ we have a team of highly skilled professionals with over thirty years of experience. We are reputable, experienced, business savvy, provide excellent project management coordination and are excellent business partners. We know our clients and the environment in which they work and operate their businesses. We are proactive in responding to our clients and satisfaction is guaranteed in any of the services we provide.
Our Services
Services done right will have a positive impact on your business.
Help us understand you and your business needs so that we can serve you better.
Information and Communications Technology
We offer a wide range of professional information technology consulting services, covering every aspect of software development.
Management Consulting
Our consulting practice will deliver significant change and sustainable performance improvement and change for our clients.
Marketing Research
We believe that the outcomes from each research project should be actionable and drive better decision making by capturing market needs, industry trends and customer feedback exactly when you need it.
Outsourcing
We are able to provide you with customized, high-quality and cost-effective solutions that enhance your business.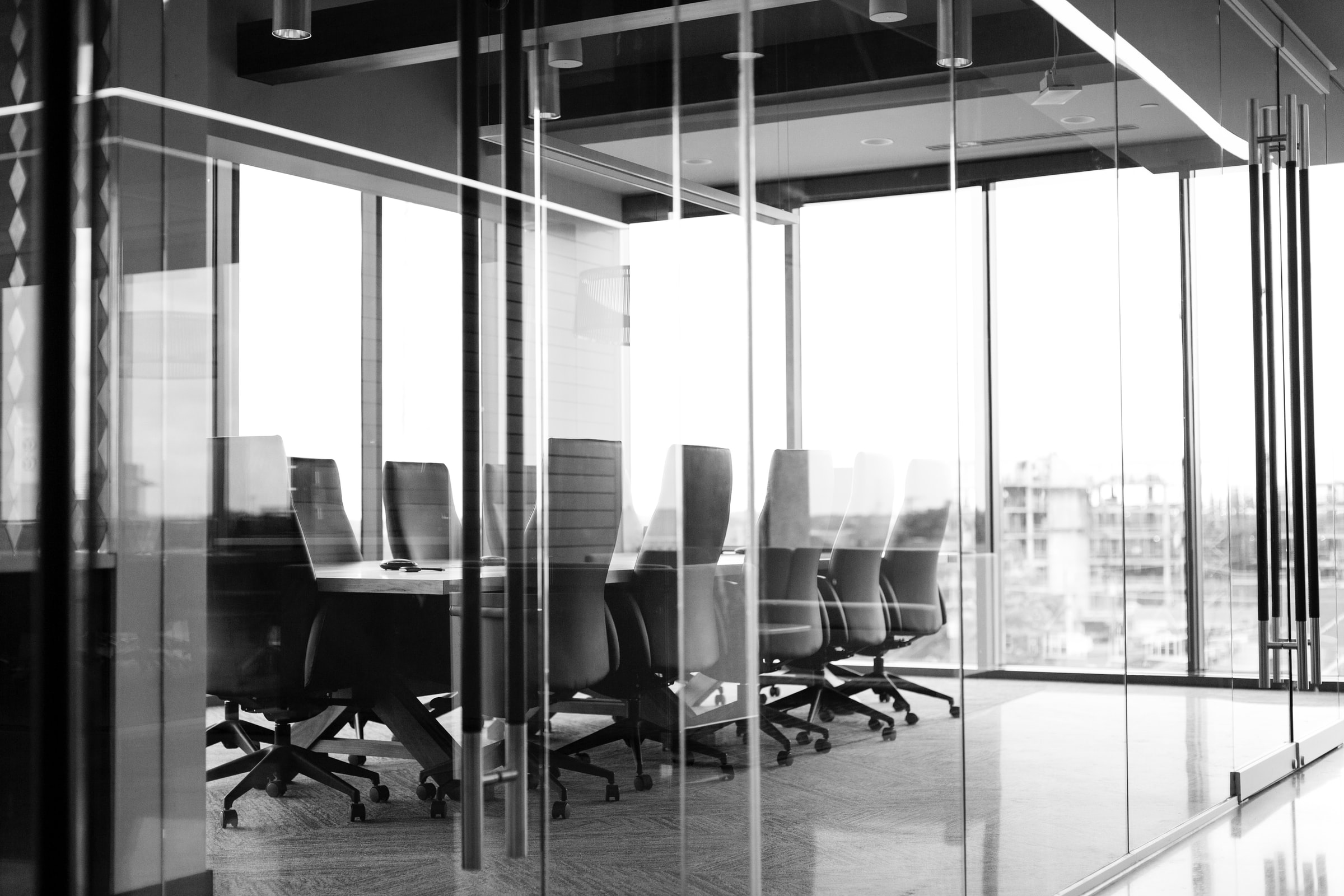 Join Us
We focus on the details of everything we do. All to help businesses around the world focus on what's most important to them. We take pride in freeing up others to work in the spotlight by solving complex infrastructure problems that would otherwise hold them back.
APPLY NOW
Who We Serve
Anguilla
Angtigua & Barbuda
The Bahamas
Barbados
Belize
British Virgin Islands
Cayman Islands
Dominica
Grenada
Guyana
Jamaica
Montserrat
St Kitts & Nevis
St Lucia
St Vincent & The Grenadines
Trinidad and Tobago
Turks & Caicos